Produksi Pigmen Karotenoid oleh Khamir Phaffia rhodozyma yang Diperlakukan dengan Radiasi Sinar UV
Abstrak
Carotenoid pigment is an essential element in aquaculture, since it gives characteristic of color on shrimp and fish. Carotenoid pigments can be produced microbiologically using Paffia rhodozyma. Genetic improvement of the yeast, one of which can be accomplished by radiation mutation, will increase the production of carotenoid pigments. The aims of this study were to mutate P. rhodozyma using UV irradiation and to figure out pigment production by the mutant strains resulting from 30 minute-irradiation. Irradiated culture was incubated in dark condition and plated onto YMA media. Grown mutant colonies were collected in order to test for their pigment production. Pigment production was measured on the basis of extinction coefficient of 1%. The results showed that mutant strain encoded with MUV-1 produced the highest pigment at 179.96 mg/g dry weight cell, higher than the wild type (63.20 mg/g dry weight cell).
Kata Kunci
carotenoid, Paffia rhodozyma pigment, radiation, mutation
Teks Lengkap:
PDF
Referensi
An G.H., D.B. Schuman, and E.A. Johnson. 1989. Isolation of Phaffia rhodozyma mutans with increased astaxanthin content. Appl. Envinron. Microbiol. 55: 116-124.
Crueger, W. and A. Crueger. 1984. Biotechnology: a Text Book of Industrial Microbiology. Science Tech. USA.
Johnson, E.A. and M.J. Lewis. 1979. Astaxanthin formation by yeast Phaffia rhodozyma. Gen. Microbiol. 115: 173-183.
____________ and W.A. Schroeder, 1996. Microbial Carotenoids. Advances in Biochemical Engineering / Biotechnology. Fiechter (ed). 141-145.
____________ and G.H. An. 1979. Astaxanthin formation by the yeast Paffia rhodozyma. J. General Microbiol. 115: 173-183.
Kusdiyantini, E., Wijanarka, dan M. Zainuri. 2001. Paket teknologi biosintesis karotenoid pada Paffia rhodozyma dalam upaya diversifikasi pakan buatan pada sektor akuakultur. Lap. Pen. DCRG-URGE.
Sedmak, J.J., D.K. Weerasingle, and S.O. Jolly. 1990. Extraction and quantitation of astaxanthin from Phaffia rhodozyma. J. Biotechnol. 2: 107-112.
Vasquez, M., V. Santos, and J.C. Parajo, 1998. Fed batch cultures of P. rhodozyma in xilose-containing media from wood hydrolisates. Food Biotechnol. 12: 43-55.
Verdoes J. 1997. Molecular genetics of carotenoid biosynthesis in yeast: improved production of natural pigments. Gene 184: 89-97.
Article Reads
Total:
1497
Abstrak:
453
PDF:
1044
Article Metrics
Metrics powered by PLOS ALM
Refbacks
Saat ini tidak ada refbacks.
Jumlah Kunjungan Harian
Satu bulan terakhir
Tampilkan laporan lengkap Google Analytics

di sini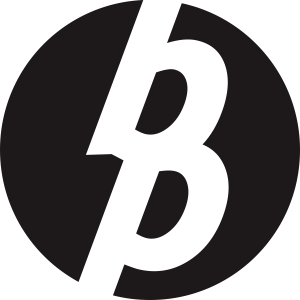 Laman ini dikelola oleh:
Bio Publisher
The Faculty of Biology Publishing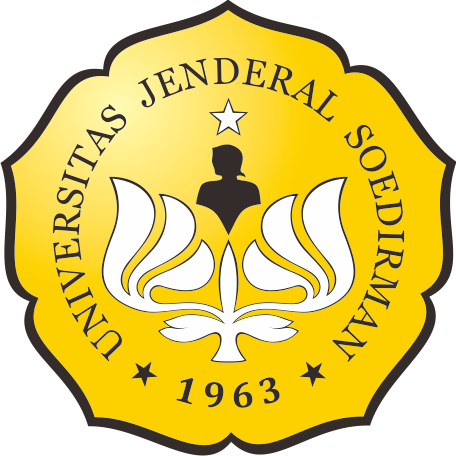 Laman ini dikelola oleh:
Penerbitan Fakultas Biologi
Universitas Jenderal Soedirman
Jalan dr. Suparno 63 Grendeng
Purwokerto 53122
Telepon: +62-281-625865
Email: biologi@unsoed.ac.id
Laman ini menggunakan:
OJS | Open Journal System
Software pengelolaan jurnal ilmiah online. Versi yang digunakan adalah 2.4.8.0.
Metadata artikel terdaftar di:
Crossref
Agen resmi internasional pendaftaran Digital Object Identifier (DOI)
Artikel jurnal ini terindeks: