Xanton dari Fraksi Aktif Antioksidan Kulit Batang Kandis Gajah (Garcinia griffithii T. Anders)
Abstrak
Garcinia is a large genus of polygamous trees or shrubs, distributed in the tropical Asia, Africa, and Polynesia, and is a rich source of bioactive molecules including xanthones, flavonoids, benzophenones, lactones, and phenolic acid. In the present study, an attempt was made to evaluate the antioxidant activity from stem bark of G. griffithii using radical scavenging 1,1-diphenyl-2-picryl hydrazyl (DPPH) model systems. Xanthone from antioxidant active fraction had been isolated and this compound had been identified by the use of ultraviolet (UV), infrared (IR), and proton nuclear magnetic resonance (1H-NMR) spectroscopy.
Kata Kunci
xanthone, antioxidant, Gacinia griffithii, ultraviolet spectroscopy, infrared spectroscopy, 1H-NMR spectroscopy
Teks Lengkap:
PDF
Referensi
Burda, Stanislaw, and W. Oleszek. 2001. Antioxidant and antiradical activities of flavonoids. J. Agric. Food. Chem. 49: 2774-2779.
Dachriyanus, P. Amelia, and Rustini. 2004. Isolasi senyawa antimikroba dari kulit batang Garcinia griffithii T. Anders. Jurnal Matematika dan Pengetahuan Alam 13(2): 114-118, 2004.
Joseph, G.S., G.K. Jayaprakasha, A.T. Selvi, B.S. Jena, and K.K. Sakariah. 2005. Antiaflatoxigenic and antioxidant activities of Garcinia extracts. Int. J. Food Microbiol. 101: 153-160.
Minami, H., M. Kinoshita, Yoshiyasu., Fukuyama., M. Kodama., T. Yoshizawa., M. Sugiura., K. Nakagawa, and H. Tago. 1994. Antioxidant xanthones from Garcinia subeliptica. J. Phytochemistry 36(2): 501-506.
Nilar, D.N. Lien-Hoa, G. Venkatraman, K.Y. Sim, and L.J. Harrison, 2005. Xanthones and benzophenones from Garcinia griffithii and Garcinia mangostana. J. Phytochemistry 66: 1718-1723.
Whitmore, T.C., 1973. Three Flora of Malaya, a Manual for Foresters Vol 2. Longman Group Ltd., London.
Yuan, X. J., S. G. Cao, X. H. Wu, Y. H. Lai, B .H. K. Tan, J. T Pereire, S. H. Goh, G. Venkrataman, and K.Y. Sim, 1998. Griffipavixanthon, a novel cytotoxic bixanthone from Garcinia griffithii and G. pavifolia. J. Tetrahedron Letters 39 (42): 9103-9106.
Article Reads
Total:
1245
Abstrak:
525
PDF:
720
Article Metrics
Metrics powered by PLOS ALM
Refbacks
Saat ini tidak ada refbacks.
Jumlah Kunjungan Harian
Satu bulan terakhir
Tampilkan laporan lengkap Google Analytics

di sini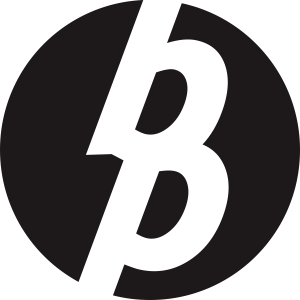 Laman ini dikelola oleh:
Bio Publisher
The Faculty of Biology Publishing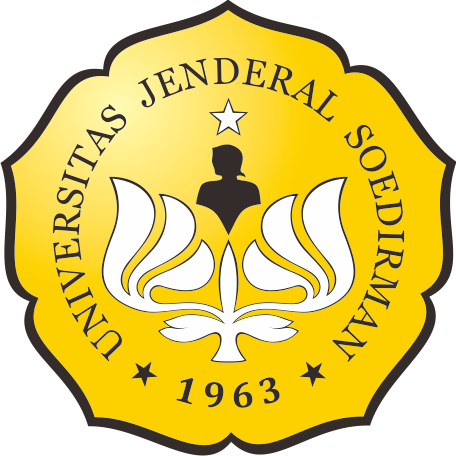 Laman ini dikelola oleh:
Penerbitan Fakultas Biologi
Universitas Jenderal Soedirman
Jalan dr. Suparno 63 Grendeng
Purwokerto 53122
Telepon: +62-281-625865
Email: biologi@unsoed.ac.id
Laman ini menggunakan:
OJS | Open Journal System
Software pengelolaan jurnal ilmiah online. Versi yang digunakan adalah 2.4.8.0.
Metadata artikel terdaftar di:
Crossref
Agen resmi internasional pendaftaran Digital Object Identifier (DOI)
Artikel jurnal ini terindeks: