Keanekaragaman Genetik Rayap Tanah Genus Coptotermes (Isoptera: Rhinotermitidae) di Pulau Jawa
Abstrak
Subterranean termite Coptotermes spp. has been known as the most economically important structural pest in Indonesia. Due to morphological ambiguity, traditional identification of Coptotermes spp. has always been difficult and unreliable.  Through molecular diagnostic method, a study was conducted to determine genetic variation of Coptotermes spp. occurring in Java Island.  Termite specimens were collected from Banten 1, Banten 2, DKI 1, DKI 2, Jabar 1, Jabar 2, Jateng 1, Jateng 2, Yogya 1, Yogya 2, Jatim 1, and Jatim 2.  The method for identification was PCR-Restriction Fragment Length Polymorphism (PCR-RFLP) analysis using four restriction enzymes each of which was applied to CO II amplicon for all the Coptotermes spp. being analyzed.  The results showed the existence of two species of Coptotermes in Java which are different from both Coptotermes gestroi and Coptotermes formosanus.
Kata Kunci
PCR-RFLP, molecular diagnostics, Coptotermes spp., termites
Teks Lengkap:
PDF
Referensi
Duryadi, D. 1993. Role Possible du comportement dans I'evolution de deux souris Mus macedonicus et Mus spicilequs en Europe Centrale. Thesis Doctorat. Universite Montpellier II, Sciences et Techniques du Languedoc, Montpellier, France.
Miura, T., A. Kamikouchi, M. Sawata, H. Takeuchi, and T. Matsumoto. 2000. Soldier caste-specific gene expression in the mandibular glands of Hodotermopsis japonica (Isoptera: Termopsidae). Mol. Evol. 96 (24): 13874-13879.
Nandika, D. 2001. Dampak Ekonomis Serangan Rayap dalam Teknologi Pengendalian Rayap Ramah Lingkungan. Makalah Penelitian dan Workshop, Pusat Studi Ilmu Hayati, IPB dan Rentokil Pest Control, Bogor, 19-21 Juli 2001.
Nandika, D., Y. Rismayadi, dan F. Diba . 2003. Rayap: Biologi dan Pengendaliannya. Muhamadiyah University Press, Surakarta.
Sambrook, J., E.F. Fritsch, and T. Maniatis. 1989. Molecular Cloning: a Laboratory Manual. Cold Spring Harbour Laboratory Press, New York.
Tarumingkeng, R.C., S. Suryokusumo, dan D. Duryadi. 2004. Pengendalian Terpadu Koloni Rayap Tanah Genus Coptotermes pada Lingkungan Pemukiman di Pulau Jawa Berdasarkan Informasi Genetik dan Kelas Bahaya Rayap. Laporan Penelitian Hibah Pascasarjana. Institut Pertanian Bogor, Bogor.
Tsai, C., W. Chen, and C. Chen. 2003. Coptotermes gestroi cytochrome oxydase subunit II gene; mitochondrial gene for mitochondrial product. http:// www. ncbi. nlm. nih. gov/ diakses 28 Mei 2003.
Article Reads
Total:
1221
Abstrak:
545
PDF:
676
Article Metrics
Metrics powered by PLOS ALM
Refbacks
Saat ini tidak ada refbacks.
Jumlah Kunjungan Harian
Satu bulan terakhir
Tampilkan laporan lengkap Google Analytics

di sini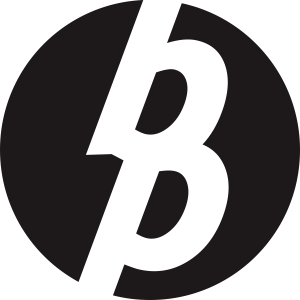 Laman ini dikelola oleh:
Bio Publisher
The Faculty of Biology Publishing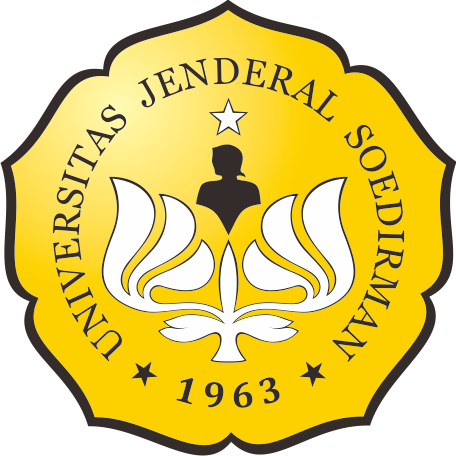 Laman ini dikelola oleh:
Penerbitan Fakultas Biologi
Universitas Jenderal Soedirman
Jalan dr. Suparno 63 Grendeng
Purwokerto 53122
Telepon: +62-281-625865
Email: biologi@unsoed.ac.id
Laman ini menggunakan:
OJS | Open Journal System
Software pengelolaan jurnal ilmiah online. Versi yang digunakan adalah 2.4.8.0.
Metadata artikel terdaftar di:
Crossref
Agen resmi internasional pendaftaran Digital Object Identifier (DOI)
Artikel jurnal ini terindeks: