Perubahan Struktur Mikroanatomi Intestinum dan Hepar Ikan Mas (Cyprinus carpio) karena Pemberian Logam Berat Zn
Abstrak
Heavy metal Zn comes into waters from paint and textile factories that have not adequately treated their waste. Small amount of Zn is necessary for metabolic activity of aquatic organisms, but it may cause toxicity when presents in abundance. This study was conducted to know differences between Zn effects on microanatomy structures of intestine and those on liver of Cyprinus carpio. The treatments arranged in a Completely Randomized Design (CRD) consisted of 0 ppm (control), 2 ppm, 4 ppm, and 6 ppm of Zn, which were applied respectively for 96 hours and replicated five times. The observed parameters were height of columnar epithellial cells of intestine and hepatocyte diameter. Data were analysed with F test followed by Least Significant Difference (LSD). The results showed that there was significant difference among treatments indicating that Zn affected microanatomy structures of intestine and liver of the fish.  Increase in height of columnar epithellial cells of intestine was recorded to begin at level of 4 ppm, while that in hepatocyte diameter was found to begin at level of 6 ppm.
Kata Kunci
Zn, microanatomy structure, intestine, liver, toxicity, Cyprinus carpio
Teks Lengkap:
PDF
Referensi
Afiati, N., 1985. Kandungan Logam Berat Anadara granulosa bisinensis di Perairan Kotamadia Semarang. Laporan Penelitian Lemlit UNDIP, Semarang.
Bevelander, G. 1970. Essentials of Histology 6th Edition. The CV Mosby Company, Saint Louis.
Burkitt, H.G., B. Young, and J.W. Heath., 1999. Weather's Functional Histology. A Text and Colour Atlas 3rd Edition. Churchil Livingstone, Edinburgh.
Furness, R.W. and P.S. Rainbow, 1987. Heavy Metals in the Marine Environment. CRC Press Inc., Florida.
Heath, A.G., 1987. Water Pollution and Fish Physiology. CRC Press Inc., Florida.
Huheey, J.E., 1983. Inorganic Chemistry: Principles of Structure and Reactivity. Harper International, New York.
Klaassen, C.D. 2001. Casarett and Doull's Toxicology. The Basic Science of Poisons. Mc-Graw Hill Publishing Divisions, New York.
Mance, G., 1990. Pollution Threat of Heavy Metal in Aquatic Environments. Elseiver Science Publisher Ltd., New York.
Price, A.S. and M.L, Wilson. 1984. Patofisiologi. Terjemahan. Ebic Medical Publisher, Jakarta.
Robert, R.J. 1976. Fish Pathology. Press Aberdeen, Scotland.
Steffens, W. 1989. Principles of Fish Nutrition. Ellis Horwood Limited Publishers, Chichester.
Article Reads
Total:
1725
Abstrak:
428
PDF:
1297
Article Metrics
Metrics powered by PLOS ALM
Refbacks
Saat ini tidak ada refbacks.
Jumlah Kunjungan Harian
Satu bulan terakhir
Tampilkan laporan lengkap Google Analytics

di sini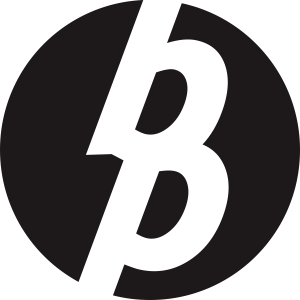 Laman ini dikelola oleh:
Bio Publisher
The Faculty of Biology Publishing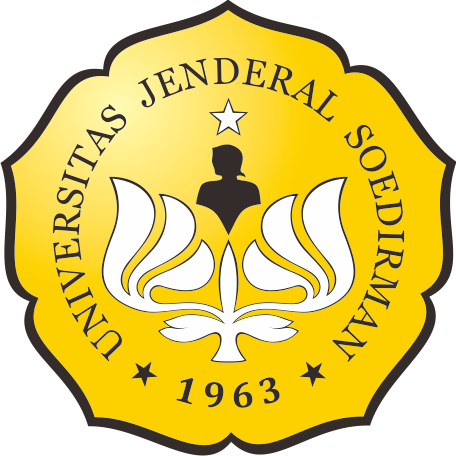 Laman ini dikelola oleh:
Penerbitan Fakultas Biologi
Universitas Jenderal Soedirman
Jalan dr. Suparno 63 Grendeng
Purwokerto 53122
Telepon: +62-281-625865
Email: biologi@unsoed.ac.id
Laman ini menggunakan:
OJS | Open Journal System
Software pengelolaan jurnal ilmiah online. Versi yang digunakan adalah 2.4.8.0.
Metadata artikel terdaftar di:
Crossref
Agen resmi internasional pendaftaran Digital Object Identifier (DOI)
Artikel jurnal ini terindeks: