Kebiasaan Makanan Ikan Beloso (Saurida undosquamis) di Perairan Laut Cina Selatan Bagian Selatan (LCS)
Abstrak
The objective of this research is to understand the food habit of the lizard fish (Saurida undosquamis) in Southern South China Sea.For this purpose, purposive random sampling was conducted over 19 stations in trawlable bottom waters using swept area method and sample of 250 of S. undosquamis were examined for their stomach content. The lengths of S. undosquamis under this observation were 15,0-26,8 cm. The result showed that the S. undosquamis is demersal fish that distributed diurnally. The food habit of the S. undosquamis in South China Sea was different between the day and the night. The food habit of S. undosquamis in the day are mainly small demersal fishes, especially Leiognathus leusiscus and Upeneus sulphureus that have the same diurnal distribution pattern as  S. undosquamis. Meanwhile, during the night time, the food habit of  S. undosquamis was dominated by shrimps.


Kata Kunci
food habits, Saurida undosqumis, South China Sea waters
Teks Lengkap:
PDF
Referensi
Boer, M., dan Aziz, K.A. 1998. Dasar-dasar Penarikan Contoh untuk Pengkajian Stok Ikan. Laporan Teknis Pengelolaan Ikan. Fakultas Perikanan dan Ilmu Kelautan, Institut Pertanian Bogor, Bogor. 40p.
Effendie, M.I. 1997. Biologi Perikanan. Yayasan Pustaka Nusantara. Yogyakarta.
Federizon, R.R. 1994. Documentation on The Workshop on Tropical Fish Stock Assessment. Faculty of Fisheries, Unpatti, Ambon. 112p.
Fischer, W. and Whitehead, P.J.P. (eds), 1974. FAO Species Identification Sheet for Fishery Purpose, Eastern Indian Ocean (Fishing Area 57) and Western Central Pacific (Fishing Area 71) Rome. FAO, Volume IV, Pag. Par. 182p.
Maclennan, D.N. and Simmonds, E.J. 1995. Fisheries Acoustics. Chapman & Hall. Fish and Fisherie Series 5. New York. 325p.
Pinkas, L., Oliphant, M.S. and Iverson, I. L. K. 1971. Food Habits of Albacore, Bluefin Tuna and Bonito in California Waters. Calif. Dept. Fish and Game, Fish Bull., 152: 1-105.
Ridho, M. R., Kaswadji, R. F., Jaya, I dan Nurhakim, S. 2003. Distribusi Diurnal Ikan Demersal di Perairan Laut Cina Selatan. Proseding Seminar Nasional Perikanan Indonesia, Jakarta, 2: 155-164.
Widodo, J., Aziz, K.A., Priyono, B.E., Tampubolon, G.H., Naamin, N. dan Djamal, A. 1998. Potensi dan Penyebaran Ikan Laut di Perairan Indonesia. Komisi Nasional Pengkajian Stok Ikan Laut. Lembaga Ilmu Pengetahuan Indonesia, Jakarta, Indonesia. 251p.
Article Reads
Total:
1424
Abstrak:
469
PDF:
955
Article Metrics
Metrics powered by PLOS ALM
Refbacks
Saat ini tidak ada refbacks.
Jumlah Kunjungan Harian
Satu bulan terakhir
Tampilkan laporan lengkap Google Analytics

di sini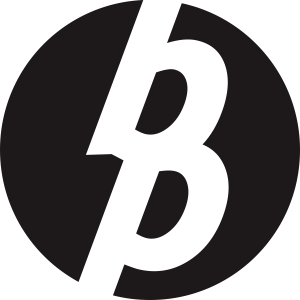 Laman ini dikelola oleh:
Bio Publisher
The Faculty of Biology Publishing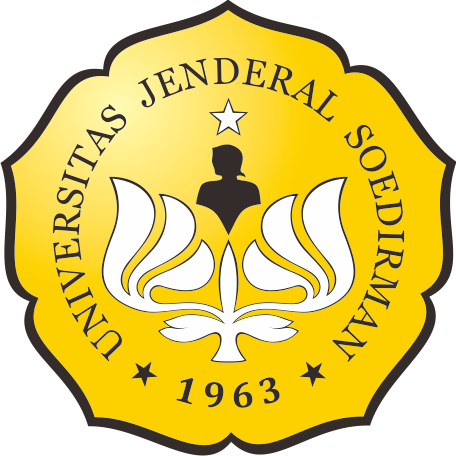 Laman ini dikelola oleh:
Penerbitan Fakultas Biologi
Universitas Jenderal Soedirman
Jalan dr. Suparno 63 Grendeng
Purwokerto 53122
Telepon: +62-281-625865
Email: biologi@unsoed.ac.id
Laman ini menggunakan:
OJS | Open Journal System
Software pengelolaan jurnal ilmiah online. Versi yang digunakan adalah 2.4.8.0.
Metadata artikel terdaftar di:
Crossref
Agen resmi internasional pendaftaran Digital Object Identifier (DOI)
Artikel jurnal ini terindeks: