Perancangan Primer Oligonukleotida untuk Polimerisasi in Vitro Gen Sukrosa Sintase
Abstrak
The most important problems in using polymerase chain reaction (PCR) are the efficiency of energy, cost and time due to gene amplification. Oligonucleotide primer design of sucrose synthase gene was conducted as a model of preliminary experiment to amplify gene using PCR. In plant cells, this gene plays an important role in carbohydrate metabolism, a sucrose molecule break down into glucose. This design involved some computer software as bioinformatics tools. Five data sequences of legumes were downloaded from gene bank using accession number of AF030231, AJ311496, X92378, X69773, and D10266 belongs to soybean, pea, alnus bean, fava bean, and mung bean, respectively. After sequences alignment, some conservative regions were determined as the basis to construct forward and reverse primer candidates. Furthermore, the candidates were tested for compatibility. The results showed that the oligonucleotide primers can amplify sucrose synthase gene with ± 1462 bp fragment size using 5'-AACTTTgTgCTTgA-3' and 5'-TCCTTTgACTCCTTC-3' for forward and reverse primer, respectively. Even the PCR process weren't applied, those primers might be universal primers to amplify sucrose synthase gene of legume plants.
Kata Kunci
sucrose synthase, oligonucleotide primes, PCR, bioinformatics
Teks Lengkap:
PDF
Referensi
Breslauer, K.J., Frank, R., Blocker, H., Markey, L.A. 1986. Predicting DNA duplex stability from the base sequence. Proc. Natl. Acad. Sci. USA, 83, 3746-3750.
Dieffenbach, C.W. and Dveksler, G.S. 1995. PCR Primer, a Laboratory Manual. Cold Spring Harbor Laboratory Press, New York.
Freier, S.M., Kierzek, R., Jaeger, J.A., Sugimoto, N., Caruthers, M.H., Neilson, T., and Turner, D.H. 1986. Improved free-energy parameters for predictions of RNA duplex stability. Proc. Natl. Acad. Sci. USA, 83, 9373-9377.
Gordon, A.J., Minchin, F.R., James, C.L., and Komina, O. 1999. Sucrose synthase in legume nodules is essential for nitrogen fixation. Plant Physiol.,120, 867-878.
Higgins, D.G., Thompson, J.D., and Gibson, T.J. 1994. Clustal W: improving the sensitivity of progressive multiple sequence alignment through sequence weighting, position specific gap penalties and weight matrix choice. Nucleic Acid Res., 22, 4673-4680.
Pearson, W.R. 1990. Rapid and sensitive sequence comparison with FASTP dan FASTA. Methods Enzymology, 183, 63-98.
Rychlik, W. 1995. Selection of primers for polymerase chain reaction. Molecular Biotechnology, 3, 129-134.
Thummler, F., Verma, D.P.S. 1987. Nodulin-100 of soybean is the subunit of sucrose synthase regulated by the availability of free heme in nodules. J. of Biological Chem., 262(30), 14730-14736.
Article Reads
Total:
13243
Abstrak:
1033
PDF:
12210
Article Metrics
Metrics powered by PLOS ALM
Refbacks
Saat ini tidak ada refbacks.
Jumlah Kunjungan Harian
Satu bulan terakhir
Tampilkan laporan lengkap Google Analytics

di sini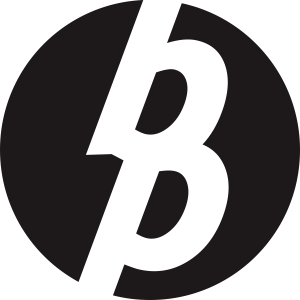 Laman ini dikelola oleh:
Bio Publisher
The Faculty of Biology Publishing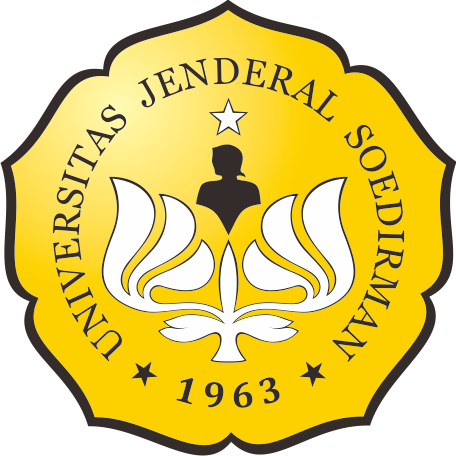 Laman ini dikelola oleh:
Penerbitan Fakultas Biologi
Universitas Jenderal Soedirman
Jalan dr. Suparno 63 Grendeng
Purwokerto 53122
Telepon: +62-281-625865
Email: biologi@unsoed.ac.id
Laman ini menggunakan:
OJS | Open Journal System
Software pengelolaan jurnal ilmiah online. Versi yang digunakan adalah 2.4.8.0.
Metadata artikel terdaftar di:
Crossref
Agen resmi internasional pendaftaran Digital Object Identifier (DOI)
Artikel jurnal ini terindeks: