Isyarat Sentuhan Antena Semut (Dolichoderus Sp) Pada Tubuh Aphid (Aphis Sp) Untuk Memperoleh Embun Madu
Abstrak
Ant, Dolichoderus sp, interact mutually with aphid (Aphis sp).  The ants specifically communicate with the aphid by means of antennal sign.  A hungry ant will approach an aphid and touch it dorsal part using ant antennae; in respond to this, will expel honey dew.  To further study the pattern of communication between the ant and the aphid, their movement was recorded using Handycam JVC GR-SXM 300 AC.  The records were processed using Adobe Premier Pro 1.5.  The results showed that the ant antennae moved in a specific pattern which could be classified into 4 main steps.     The first step consisted of 8 movements which formed 2 movement patterns.  The second step consisted of 3 main repeated movements.  The third step consisted of 3 main repeated movements.  The fourth step consisted of 6 main movements which were repeated several times before the final movement.  Such pattern of antennae movement was recognized by the aphid as tactile signal of ant identity.
Kata Kunci
Dolichoderus sp, Aphis sp, mutual interaction, communication, ant tactile signal
Teks Lengkap:
PDF
Referensi
Bolton, B. 1994. Identification Guide to the Ant Genera of the World. London: Harvard University Press.
Borror, D.J., Tripleharn, C.A. and Johnson, N.F. 1996. Pengenalan Pelajaran Serangga. Edisi Keenam. Yogyakarta: Gadjah Mada University Press.
Flatt, T. and Weisser, W. W. 2000. The effects of Mutualistic Ants on Aphid Life History Traits. Ecology [online]. 81 (12), 3522-3529. Tersedia: http://www.brown.edu/ Departments/EEB/research/flatt_00_ecology.pdf. [02 Januari 2006]
Jervis, M. and Kidd, N. 1996. Insect Natural Enemies: Practical Approaches to Their Study and Evaluation. London: Chapman & Hall.
Krebs, J.R. and Davies, N.B. (Eds) 1995. Behavioral Ecology. Third Edition. London: Blackwell Science.
Matthews, E.G. and Kitching, R.L. 1984. Insect Ecology. Second Edition. Hong Kong: University of Queensland Press.
Sudd, J.H. 1970. An Introduction to The Behaviour of Ants. London: Edward Arnold (Publishers) Ltd.
Yahya, H. 2000. The Miracle in The Ants [online]. Tersedia: http//www.harunyahya.com/ ant04.php
Article Reads
Total:
3243
Abstrak:
689
PDF:
2554
Article Metrics
Metrics powered by PLOS ALM
Refbacks
Saat ini tidak ada refbacks.
Jumlah Kunjungan Harian
Satu bulan terakhir
Tampilkan laporan lengkap Google Analytics

di sini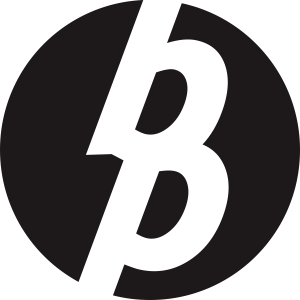 Laman ini dikelola oleh:
Bio Publisher
The Faculty of Biology Publishing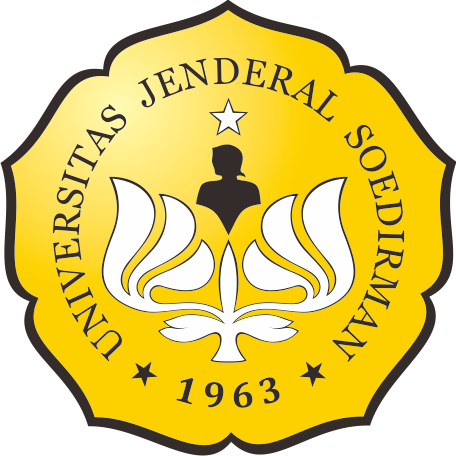 Laman ini dikelola oleh:
Penerbitan Fakultas Biologi
Universitas Jenderal Soedirman
Jalan dr. Suparno 63 Grendeng
Purwokerto 53122
Telepon: +62-281-625865
Email: biologi@unsoed.ac.id
Laman ini menggunakan:
OJS | Open Journal System
Software pengelolaan jurnal ilmiah online. Versi yang digunakan adalah 2.4.8.0.
Metadata artikel terdaftar di:
Crossref
Agen resmi internasional pendaftaran Digital Object Identifier (DOI)
Artikel jurnal ini terindeks: