Perubahan Lingkungan Ekosistem Sungai Belawan terhadap Kualitas Air dan Keanekaragaman Makrozoobenthos sebagai Bioindikator
Abstrak
The sampling technique of this research was purposive random sampling with 4 stations. The results showed that there were 23 genera of macrozoobenthic, which were categorized into 3 phyla, 5 classes, 10 orders, 18 families. The highest density population index was shown by Terebralia 92,59  ind./m2 (station IV) and the lowest was by Littorinia, Natica, Telescopium, dan Oleacinar 3,70 ind/m2 (station IV). The diversity index of  macrozoobenthic was low, ranged from 0,86 to 1,85 and the evenness were high except station IV (0,40). Similarity index of stations I and II was 21,05, stations I and was III 42,85. This means that no resemblance was observed between those stations.. Stations II and III 53,33 were resemble. The pollution of diversity macrozoobenthic was mediumness, and station IV was heavyness of pollution. Macrozoobenthic as bioindicators was Planaria, physa, dan Sphaerium. Effected by quality of water such as; pH, DO, and COD
Kata Kunci
Quality of water, macrozoobenthic, Belawan River
Teks Lengkap:
PDF
Referensi
Dharma, B., 1988. Siput dan Kerang Indonesia. Cetakan pertama. Sarana Graha, Jakarta pp 4-27
Edmonson, W.T., 1963. Fresh Water Biologi. Second Edition. Jhon Willey & Sons, inc, New York. pp 274 – 285
Hutchinson, G.E., 1993. A Treatise on Limnology, Volume IV the Zoobenthos. Edited by Yvette H. Edmonson. Jhon Willey & Sons, Inc. New York pp. 1-6.
Marsaulina, L,. 1994. Keberadaan dan Keanekaragaman Makrozoobentos di Sungai Semayang Kecamatan Sunggal. Karya tulis. Lembaga Penelitian USU, Medan pp 2, 6-10
Michael, P., 1984. Metode Ekologi untuk Penyelidikan Ladang dan Laboratorium. UI Pres, Jakarta. pp. 140,168.
Payne, A.I., 1986. The Ecology of Tropical Lakes and Rivers. John Wilay & Sons, New York. pp.75-83.
Suin, N. M., 2002. Metode Ekologi. Universitas Andalas, Padang. pp. 58-59.
Article Reads
Total:
2779
Abstrak:
524
PDF:
2255
Article Metrics
Metrics powered by PLOS ALM
Refbacks
Saat ini tidak ada refbacks.
Jumlah Kunjungan Harian
Satu bulan terakhir
Tampilkan laporan lengkap Google Analytics

di sini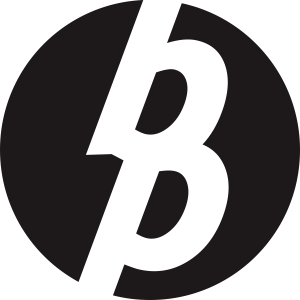 Laman ini dikelola oleh:
Bio Publisher
The Faculty of Biology Publishing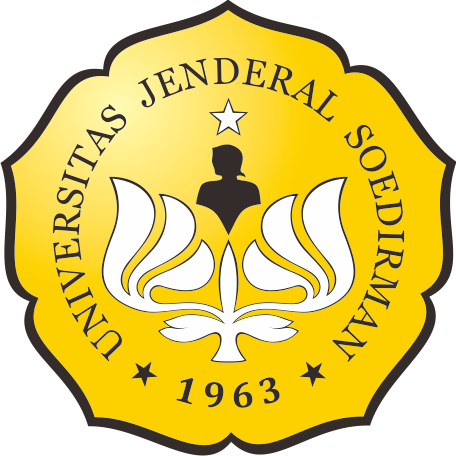 Laman ini dikelola oleh:
Penerbitan Fakultas Biologi
Universitas Jenderal Soedirman
Jalan dr. Suparno 63 Grendeng
Purwokerto 53122
Telepon: +62-281-625865
Email: biologi@unsoed.ac.id
Laman ini menggunakan:
OJS | Open Journal System
Software pengelolaan jurnal ilmiah online. Versi yang digunakan adalah 2.4.8.0.
Metadata artikel terdaftar di:
Crossref
Agen resmi internasional pendaftaran Digital Object Identifier (DOI)
Artikel jurnal ini terindeks: