Transport Nutrien penyebab Eutrofikasi dari Daerah Tangkapan Air Waduk Mrica Banjarnegara
Abstrak
The transport of nutrien causing eutrophication in water from catchment area especially fosforus (P) through runoff is determined by type of landuses, slop, soils type, and land cover (Jeje,2006) . The research was conducted using a survey method. The sampling technique was done by a purposive sampling on any flooding in the rivers that pass through areas with specific land use (settlement, forest, plantations, agricultural fields and rice field). The main parameters were river discharge and the content of nutrients causing eutrophication that was phosphorus (P) in rivers. The P loadingfrom cacthment area to Mrica reservoir was 11,526,706.14 kg/year and the load allocation (LA) was 3,833,587.70 kg/year. The reservoir operational of power generating dan flushing activity were able to manage the LA up to 1,147,329.09kg/year, so the TMDL of Mrica reservoir become 4,980,916.78kg/year. It was concluded that the highest transport of P was from paddy field and then followed by respectivelly agricultural (potato) field, plantation (perhutani) field, settlement area, and forest area.
Kata Kunci
Coefficient export, phosphorus, catchment area, eutrophication, landuse
Teks Lengkap:
PDF
Referensi
Harper, D., 1992. Eutrofication of Freshwater. Chapman & Hall. London. New York. Tokyo. Melbourne. Madras.
Hart, M.R.; Quin, B.F.; and Nguyen, M.L., 2004. Phosphorus Runoff from Agricultural Land and Direct Fertilizer Effects: A Review. Journal of Environmental Quality. 33: 1954 –1972.
Horne, A.J. and Goldman, C.R., 1994. Lymnology. Second edition. Mc Graw Hill, Inc. New York.
Jeje, Y., 2006. Export Coefficients for Total Phosphorus, Total Nitrogen and Total Suspended Solids in the Southern Alberta Region. A Review of Literature. Her Majesty the Queen in right of the Province of Alberta, 2006.
McFarland, A.M.S. & Hauek, L.M. 2001. D e t e r m i n i n g n u t r i e n t e x p o r t coefficients & source loadinguncertainty using in-stream monitoring data. Journal of the Amer. Water Res. Assoc.37: 223-236.
PT. Indonesia Power, 2007. Data kelistrikan Jawa Bali dan Sedimen PLTA Waduk PB. Soedirman (Mrica). Makalah lokakarya "Konservasi bagian hulu DAS Serayu, DAS Tulis dan DAS Merawu". Unsoed Purwokerto.
Piranti, Agatha, Sudarmadji, Maryono, A.2009. Penentuan Nutrien Kriteria Waduk Mrica. Penelitian Hibah Bersaing Tahun ke 1. Unsoed. Purwokerto.
Subagiyo, A., 2006. Budidaya tanaman kentang dataran tinggi Dieng dengan dampak erosi minimal. Makalah Lokakarya Konservasi DAS Serayu Bagian Hulu. Unsoed Purwokerto.
Article Reads
Total:
3136
Abstrak:
1084
PDF:
2052
Article Metrics
Metrics powered by PLOS ALM
Refbacks
Saat ini tidak ada refbacks.
Jumlah Kunjungan Harian
Satu bulan terakhir
Tampilkan laporan lengkap Google Analytics

di sini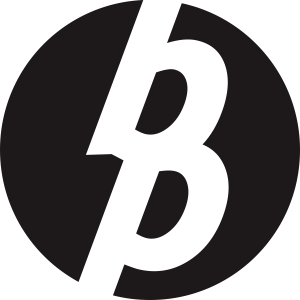 Laman ini dikelola oleh:
Bio Publisher
The Faculty of Biology Publishing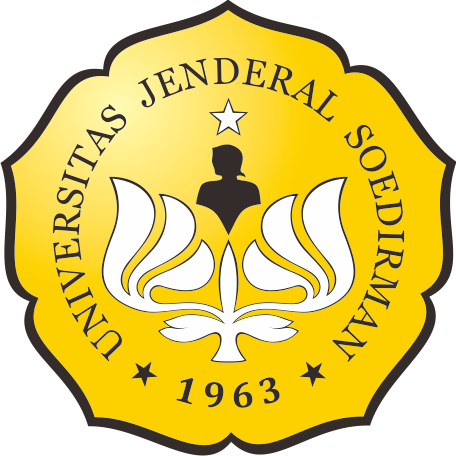 Laman ini dikelola oleh:
Penerbitan Fakultas Biologi
Universitas Jenderal Soedirman
Jalan dr. Suparno 63 Grendeng
Purwokerto 53122
Telepon: +62-281-625865
Email: biologi@unsoed.ac.id
Laman ini menggunakan:
OJS | Open Journal System
Software pengelolaan jurnal ilmiah online. Versi yang digunakan adalah 2.4.8.0.
Metadata artikel terdaftar di:
Crossref
Agen resmi internasional pendaftaran Digital Object Identifier (DOI)
Artikel jurnal ini terindeks: