Distribusi Syzygium cumini (L) Skeels di Aceh Besar
Abstrak
The jamblang distribution has been studied in the southern part of  Aceh Besara, which is in the South of Jhanto district, Northern Krueng Raya, Southern Masjid Raya and Ujung Pancu district. The aims ofthis study was to determine the distribution area of jamblang based on rainfall, soil type, and lands cover . The data were collectedby observation. Distribution data are presented in the  form of map using ArcView 3.3 Software. The results of the analysis showed that the common jamblang was distributedin the rainfall region of 1500-2500 mm/year in dryland farming and the chromic luvisols, humic acricols, dystric fluvisols, dan rendzinas.
Kata Kunci
Jamblang, Syzygium cumini, distribution, Aceh Besar
Teks Lengkap:
PDF
Referensi
Ayyanar, M., Babu, P. S. 2012. Syzygium cumini (L) Skleek: A revier of Phytochemical Constituent and Traditional uses. Asian Pacific Jurnal of Tropical Biomedicine. p. 240 – 246.
Badan Pengkajian dan Penerapan Teknologi (BPPT). 2005. Tumbuhan obat Indonesia. www.iptek.net.id/ind/pd/tanobat [18 Nopember 2013]
Chaudary, B., Mukhopadhyay, K. 2012. Syzygium cumini (L) Skeels: A Potential Source of Nutraceuticals. UPBS, 2 (1); 46 – 53.
Dalimarta, S. 2003. Atlas Tumbuhan Obat Indonesia Jilid 3. Puspa Swara. Jakarta, hal. 19 – 23.
FAO (Food and Agriculture Organization), 2014. World reference basefor soil resources 2014. International soil classification systemfor naming soils andcreating legends for soil maps. 191 p.
Heyne. K. 1987. Tumbuhan Berguna Indonesia Jilid III, cetakan pertama, Jakarta, hal. 1515 – 1516.
Kumar. R., Ramamurthy. V. V., Sharma. G., 2010.Checklist of Insect Assosiated with Jamun (Syzygium cumini Skeels) From India. Biological Forum- An International Journal, 2(1): 1-5.
Pusat Penelitian Tanah dan Agroklimat. (1993). Sumber Daya Lahan. Bogor. PPTA
Rosmarkam, A.,YuwonoN. W. 2002. Ilmu Kesuburan Tanah. Kanisius, Yogyakarta
Sah. A. K., Verma. K.V. 2011. Syzygium cumini : An Overview. Journal Chem. Res., 3(3): 108 – 113.
Sikder. A. M., Kaisar. A. M., Rahman. S. M., Hasan. M. C. Al-Rehaily. J. A., Rashid. A. M., 2012. Secondary Metabolites from Seed Extracts of Syzygium cumini (L).Journal of Physical Science. 23(1): 83-87
Article Reads
Total:
2654
Abstrak:
816
PDF:
1838
Article Metrics
Metrics powered by PLOS ALM
Refbacks
Saat ini tidak ada refbacks.
Jumlah Kunjungan Harian
Satu bulan terakhir
Tampilkan laporan lengkap Google Analytics

di sini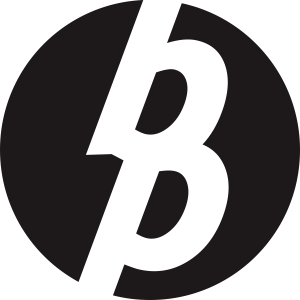 Laman ini dikelola oleh:
Bio Publisher
The Faculty of Biology Publishing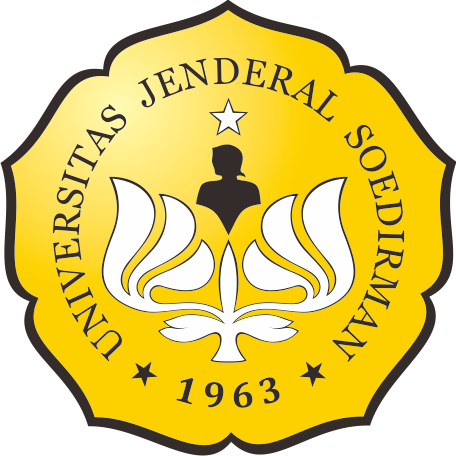 Laman ini dikelola oleh:
Penerbitan Fakultas Biologi
Universitas Jenderal Soedirman
Jalan dr. Suparno 63 Grendeng
Purwokerto 53122
Telepon: +62-281-625865
Email: biologi@unsoed.ac.id
Laman ini menggunakan:
OJS | Open Journal System
Software pengelolaan jurnal ilmiah online. Versi yang digunakan adalah 2.4.8.0.
Metadata artikel terdaftar di:
Crossref
Agen resmi internasional pendaftaran Digital Object Identifier (DOI)
Artikel jurnal ini terindeks: