Distribution of Salacca zalacca 'Kelapa'
Abstrak
Salak or snake fruit (Salacca zalacca) or salak is a kind of popular fruit originated from Sumatra and Java. There are many cultivars including both the wild and the hybrid ones. One of many cultivars namely S. zalacca 'Kelapa' was observed for their distribution.  This cultivar is considered to be unusual because it has only a few spines on its petioles. This cultivar was previously found only in Karangasem Bali especially in the subdistrict of Sibetan, Selat, and Rendang and in Batujajar in West Java.  A new record was found in Banjarnegara especially in Sokanandi Village. A map of the distribution of this cultivar is presented. 
Kata Kunci
non spined salak, Salacca, cultivar, distribution, phytogeography.
Teks Lengkap:
PDF
Referensi
Annisaurrohmah, Herawati W, & Widodo P. 2014. Keanekaragaman Kultivar Salak Pondoh di Banjarnegara. Biosfera 31(2): 71-83
Brickell, C.D. et al. (eds). 2009. "International Code of Nomenclature for Cultivated Plants" (PDF). Scripta Horticulturae (8th ed.). International Society of Horticultural Science. 10: 1–184.
Cahyono, B. 2016. Panen Untung dari Budidaya Salak Intensif. Lily Publisher. Yogyakarta.
Govaerts, R. & Dransfield, J. 2005. World Checklist of Palms: 1-223. The Board of Trustees of the Royal Botanic Gardens, Kew.
Hadi, P.S., Purwantoro, dan Prajitno D. 2002. Identifikasi kromosom dalam penentuan jenis kelamin salak (Salacca zalacca). Agrosains 15(1):31-46.
KTNA Bali. 2014. Salak Bali Tanpa Duri. Bali Agrobag. http://www.baliagrobag.com/index.php/78-artikel/74-salak-tanpa-duri. Accessed 28 October 2017.
Schulling, D.J. and Mogea, J.P. 1992. Salacca zalacca (Gaertner).Voss. In Coconet, R.E. & Vesheij,E.W.M(Eds): Plant Resources of South-East Asia, No 2; Edible fruits and nuts. Prosea Fundation. Bogor. Indonesia. pp 281 – 284.
Article Reads
Total:
899
Abstrak:
452
PDF:
447
Article Metrics
Metrics powered by PLOS ALM
Refbacks
Saat ini tidak ada refbacks.
Jumlah Kunjungan Harian
Satu bulan terakhir
Tampilkan laporan lengkap Google Analytics

di sini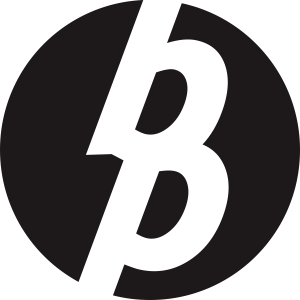 Laman ini dikelola oleh:
Bio Publisher
The Faculty of Biology Publishing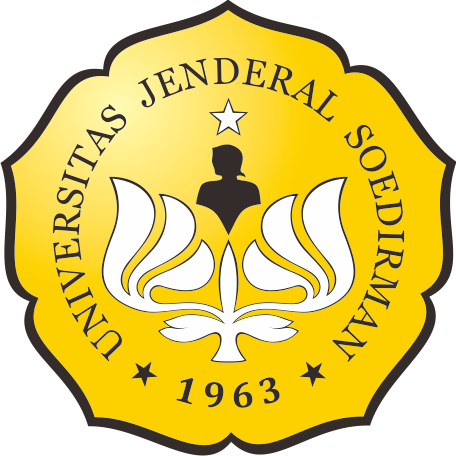 Laman ini dikelola oleh:
Penerbitan Fakultas Biologi
Universitas Jenderal Soedirman
Jalan dr. Suparno 63 Grendeng
Purwokerto 53122
Telepon: +62-281-625865
Email: biologi@unsoed.ac.id
Laman ini menggunakan:
OJS | Open Journal System
Software pengelolaan jurnal ilmiah online. Versi yang digunakan adalah 2.4.8.0.
Metadata artikel terdaftar di:
Crossref
Agen resmi internasional pendaftaran Digital Object Identifier (DOI)
Artikel jurnal ini terindeks: