Penggunaan Botes AHW sebagai Alat Siram Tetes dalam Pembudidayaan Cendana di Kabupaten Belu, NTT
Abstrak
One of factors  that  causes the failure of the sandalwood cultivation in East Nusa Tenggara Province is drought of seedlings after planting. This research  has been conducted to study the use of Botes-AHW as an equipment of drip watering on sandalwood cultivation and to evaluate the water requirements in seedling growth after planting. The results  showed that   the use of water was more conserved by employing the Botes-AHW in sandalwood cultivation  than the traditional watering system.  The average of water requirements  in seedling growth (several months after planting)  is 10 liters  per seedling per month.
Kata Kunci
sandalwood, Botes-AHW, water requirements, East Nusa Tenggara
Teks Lengkap:
PDF
Referensi
Aisuli 1989. Sari Pustaka cendana (Santalum album) di India. Informasi Teknis Pengelolaan Sumber Daya Hutan Nusa Tenggara dan Maluku Tenggara. No. 3. Balai Penelitian Kehutanan Kupang. 58 hal.
Djuwansah M.R., E.P.Utomo., dan Sastramihardja, N. 2001. Potensi Sumber Daya Air Propinsi NTT Sebagai Penunjang Pengembangan Kawasan Cendana. Berita Biologi Edisi Khusus. Vol..5. No.5. Hal. 593-597.
Fox, J.E.D. and D.R. Barrett. 1994. Silvicultural Charateristics Associated with the Ecology and Parasitic Habit of Sandalwood. In Proceedings of a Regional Workshop for Pacific Island Countries Sandalwood Seed, Nursery, and Plantation Technology. Noumea- New Caledonia. p. 119–140.
Gomez, K.A. and A.A. Gomez, 1995. Prosedur Statistik Untuk Penelitian Pertanian. Edisi Kedua. Penerbit Universitas Indonesia- UI Press. 698 Hal.
Neil, P. E. 1990. Growing Sandalwood in Nepal. Potential Silvicultural Methods and Research Priorities. In Proceedings of the Symposium on Sandalwood in the Pacific. Honolulu, Hawaii. General Technical Report. PSW-122. p. 72-75.
Rahayu, S., A.H. Wawo., M. van Noordwijk and K. Hairiah. 2002. Cendana: Deregulasi dan Strategi Pengembangannya. World Agroforestry Center – ICRAF. Bogor. 60 hal.
Rai, S.N. 1990. Status and Cultivation of Sandalwood in India. In Proceedings of the Symposium on Sandalwood in the Pacific. Honolulu, Hawaii. General Technical Report. PSW – 122. p. 66-71
Wawo, A.H. 2001. Penyiraman sistem Botes-AHW Untuk Pemeliharaan Seedling Cendana di Musim Kering. Dalam Laporan Teknik . Proyek Pengkajian Dan Pemanfaatan Sumber Daya Hayati. Puslit Biologi, LIPI. Bogor. Hal. 14–17.
Article Reads
Total:
358
Abstrak:
169
PDF:
189
Article Metrics
Metrics powered by PLOS ALM
Refbacks
Saat ini tidak ada refbacks.
Jumlah Kunjungan Harian
Satu bulan terakhir
Tampilkan laporan lengkap Google Analytics

di sini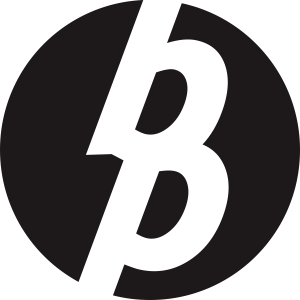 Laman ini dikelola oleh:
Bio Publisher
The Faculty of Biology Publishing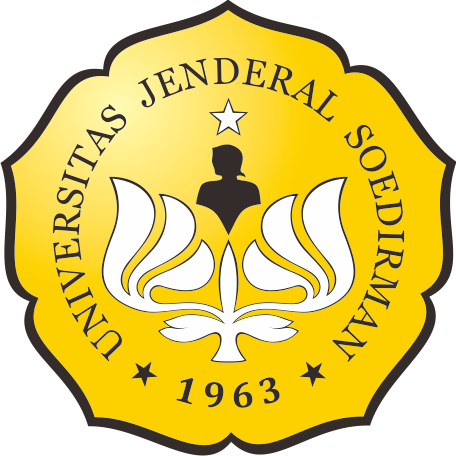 Laman ini dikelola oleh:
Penerbitan Fakultas Biologi
Universitas Jenderal Soedirman
Jalan dr. Suparno 63 Grendeng
Purwokerto 53122
Telepon: +62-281-625865
Email: biologi@unsoed.ac.id
Laman ini menggunakan:
OJS | Open Journal System
Software pengelolaan jurnal ilmiah online. Versi yang digunakan adalah 2.4.8.0.
Metadata artikel terdaftar di:
Crossref
Agen resmi internasional pendaftaran Digital Object Identifier (DOI)
Artikel jurnal ini terindeks: