Identifikasi Senyawa Alkaloid dari Akar Piper sarmentosum Roxb. Ex Hunter dan Uji Aktivitasnya terhadap Jamur Candida albicans
Abstrak
Piper sarmentosum Roxb. Ex Hunter or "Sirih duduk" has long been used for traditional medicine to cure various diseases, such as fungus infections. The investigation of the bioactive compounds of P. sarmentosum roots has not been carried out. This research was aimed to isolate the bioactive compounds from P. sarmentosum roots. The results showed that methanol extracts of P. sarmentosum roots have an activity on Candida albicans. The separation a bioactive compounds from methanol extracts of P. sarmentosum roots was performed by column chromatography, thin layer chromatography and recrystalizations. The identifications of the bioactive compounds were carried out using ultra violet spectrometry, infrared spectrometry, gas chromatography-mass spectrometry and nuclear magnetic resonance spectrometry. The results indicated that from methanol extracts, an alkaloid compound of piperoylpyrol derivative was 5-hydroxy-5- (3,4-methylenedioxyphenyl)-2-pentenoyl pyrol, could be purely isolated. Examination of bioactivity at concentration 0.10-2.50 mg/ml showed that this compound had an activity on C. albicans.
Kata Kunci
alkaloid, Piper sarmentosum, Candida albicans
Teks Lengkap:
PDF
Referensi
Farnsworth, N.R. 1966. Biological and phytochemical screening of plant. J. Pharm. Sci., 55, 245-265.
Hesse, M., H. Meier. and B. Zeeh. 1997. Spectroscopic Methods in Organic Chemistry. Georg Thieme Verlag Stuttgart. New York.
Heyne, K. 1987. Tumbuhan Berguna Indonesia. Jilid II. Badan Penelitian dan Pengembangan Kehutanan. Jakarta.
Kasahara. 1995. Medical Herb Index in Indonesia. Edisi 2. Esai Indonesia. Jakarta.
Masuda, T. 1991. Antimicrobial phenylpropanoid from Piper sarmentosum. Phytochemystry., 30(10), 3227-3228.
Muhlisah, F. 2000. Tanaman Obat Keluarga. Penebar Swadaya. Jakarta.
Smith, D.T. and Conan, N.F. 1990. Microbiology. Appleton Century Crofts,Inc. New York.
Article Reads
Total:
2301
Abstrak:
506
PDF:
1795
Article Metrics
Metrics powered by PLOS ALM
Refbacks
Saat ini tidak ada refbacks.
Jumlah Kunjungan Harian
Satu bulan terakhir
Tampilkan laporan lengkap Google Analytics

di sini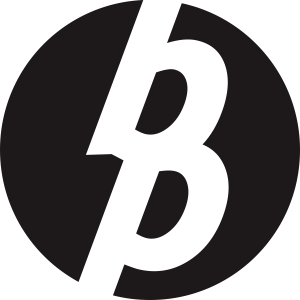 Laman ini dikelola oleh:
Bio Publisher
The Faculty of Biology Publishing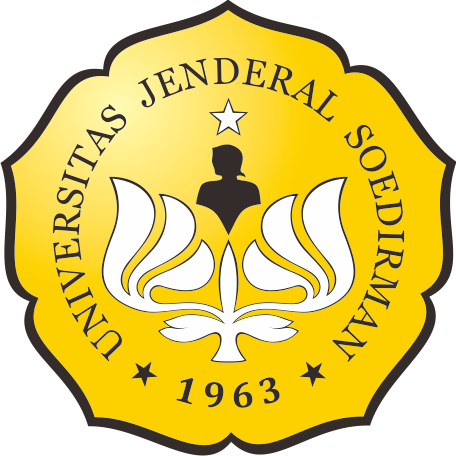 Laman ini dikelola oleh:
Penerbitan Fakultas Biologi
Universitas Jenderal Soedirman
Jalan dr. Suparno 63 Grendeng
Purwokerto 53122
Telepon: +62-281-625865
Email: biologi@unsoed.ac.id
Laman ini menggunakan:
OJS | Open Journal System
Software pengelolaan jurnal ilmiah online. Versi yang digunakan adalah 2.4.8.0.
Metadata artikel terdaftar di:
Crossref
Agen resmi internasional pendaftaran Digital Object Identifier (DOI)
Artikel jurnal ini terindeks: